Everyday products for children and parents.
A carpentry workshop creating functional and beautiful solutions

Exceptional

products for your home

We are a carpentry specializing in the production of high-quality kitchen helpers, loungers, children's beds, sandboxes, pellets, swings, sleds, and many others. Our products have been carefully designed and crafted with attention to the smallest details. Each of them is created to enrich your home with functionality, style, and durability. Discover our offer and see how our products can enhance your interiors and life!

We create furniture and elements tailored to you

Custom

carpentry solutions

We specialize in creating custom carpentry solutions. Our carpentry workshop offers individual furniture and equipment designs that are perfectly tailored to your needs. Our experienced team of carpenters and designers works passionately to create products that meet your expectations in terms of functionality, style, and aesthetics. Whether you need a new kitchen table, a customized wardrobe, or a functional closet, we can create unique solutions for you. Trust our carpentry expertise and see how we can transform your interiors.

We strive for excellence

For years, our carpentry has been synonymous with high quality and durability. We place great emphasis on the excellence of craftsmanship and the longevity of our products. Each element of our production is meticulously crafted by skilled carpenters, using the highest quality materials. As a result, we can guarantee that our products are not only beautiful but also durable and practical. Explore our carpentry and discover why our customers recommend us for the quality of our creations.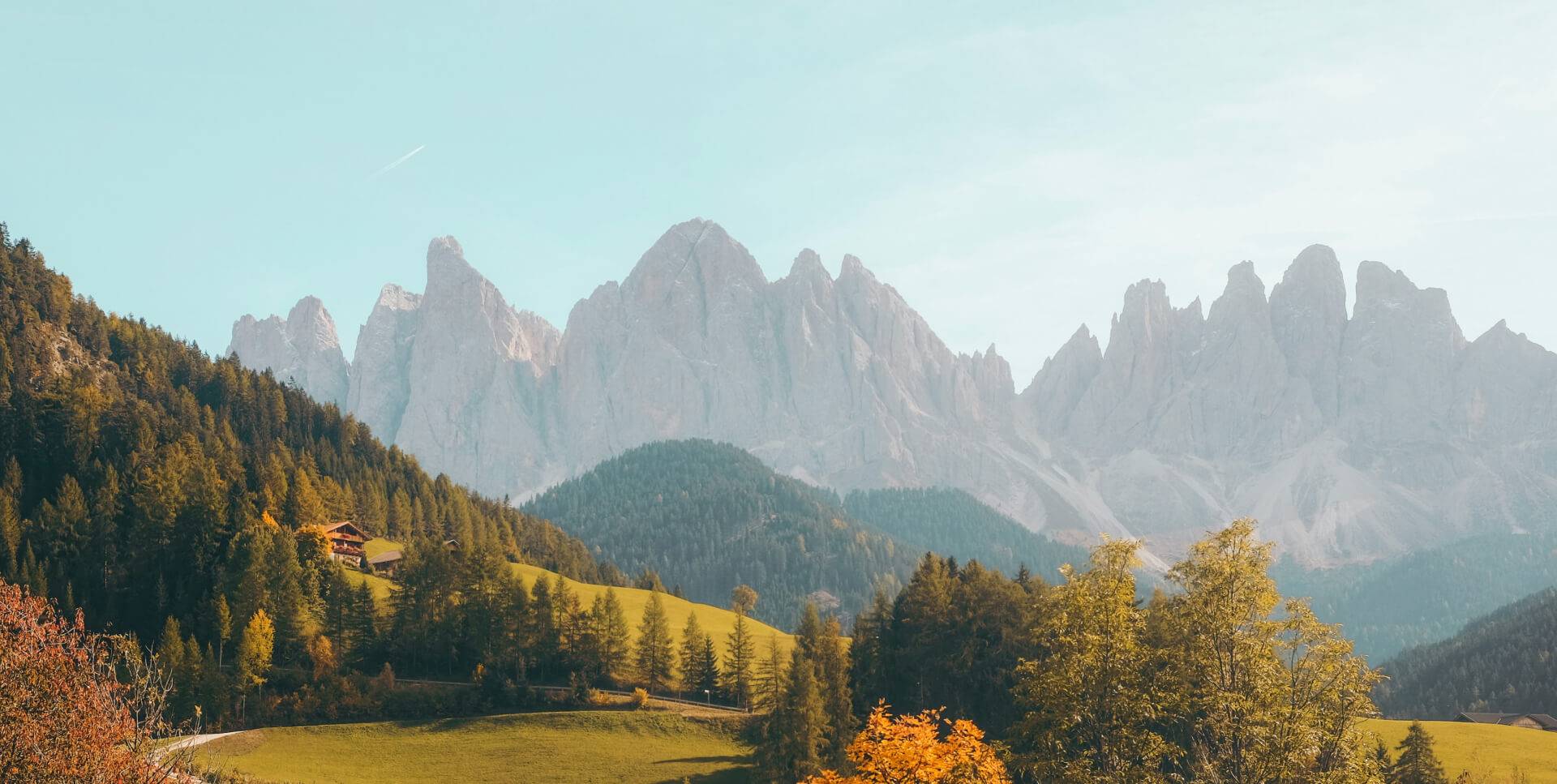 Slide 1
Ecological solutions for the home
We offer eco-friendly products featuring innovative technologies. You can find kitchen helpers, tipi beds, safety gates, sandboxes, loungers, and much more.
Slide 2
Natural materials, eco-friendly.
Our products are made from natural materials sourced from legal origins. We offer exclusive wooden furniture and decorations that will enhance the character of your interior.
Slide 3
Contact us
We are ready to answer your questions and provide you with professional service. Contact us to learn more about our eco-friendly products and innovative solutions. We look forward to your call, email, or visit to our woodworking store.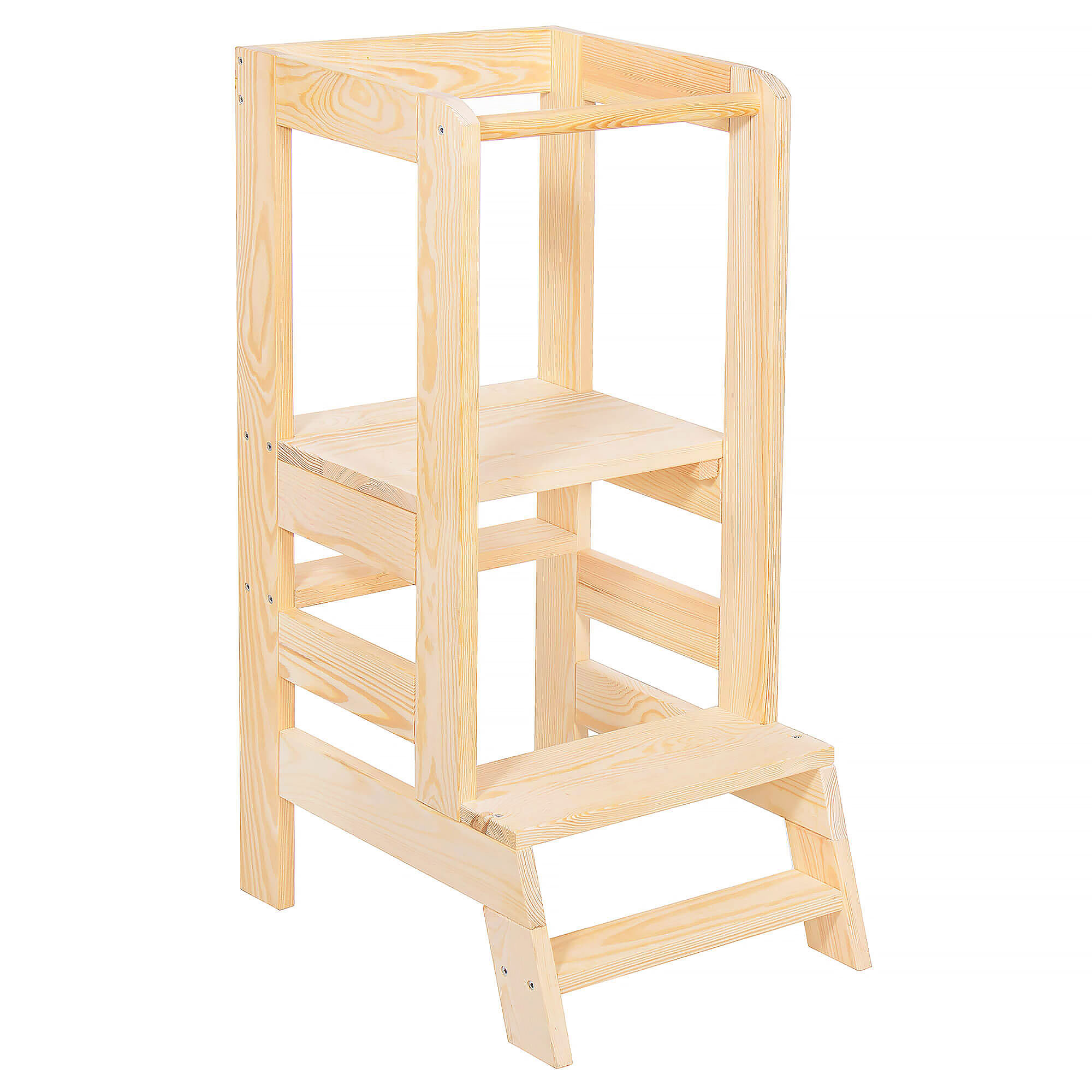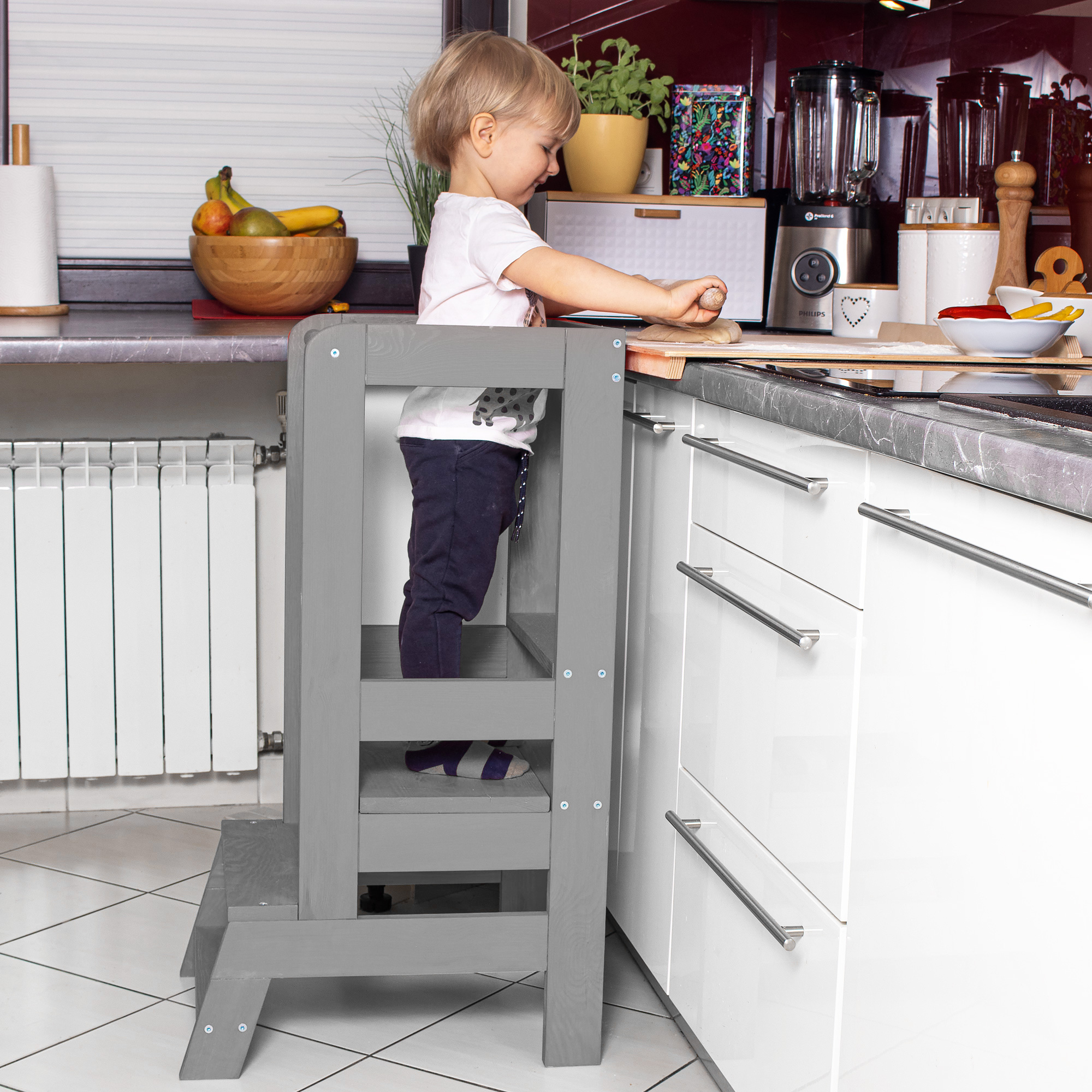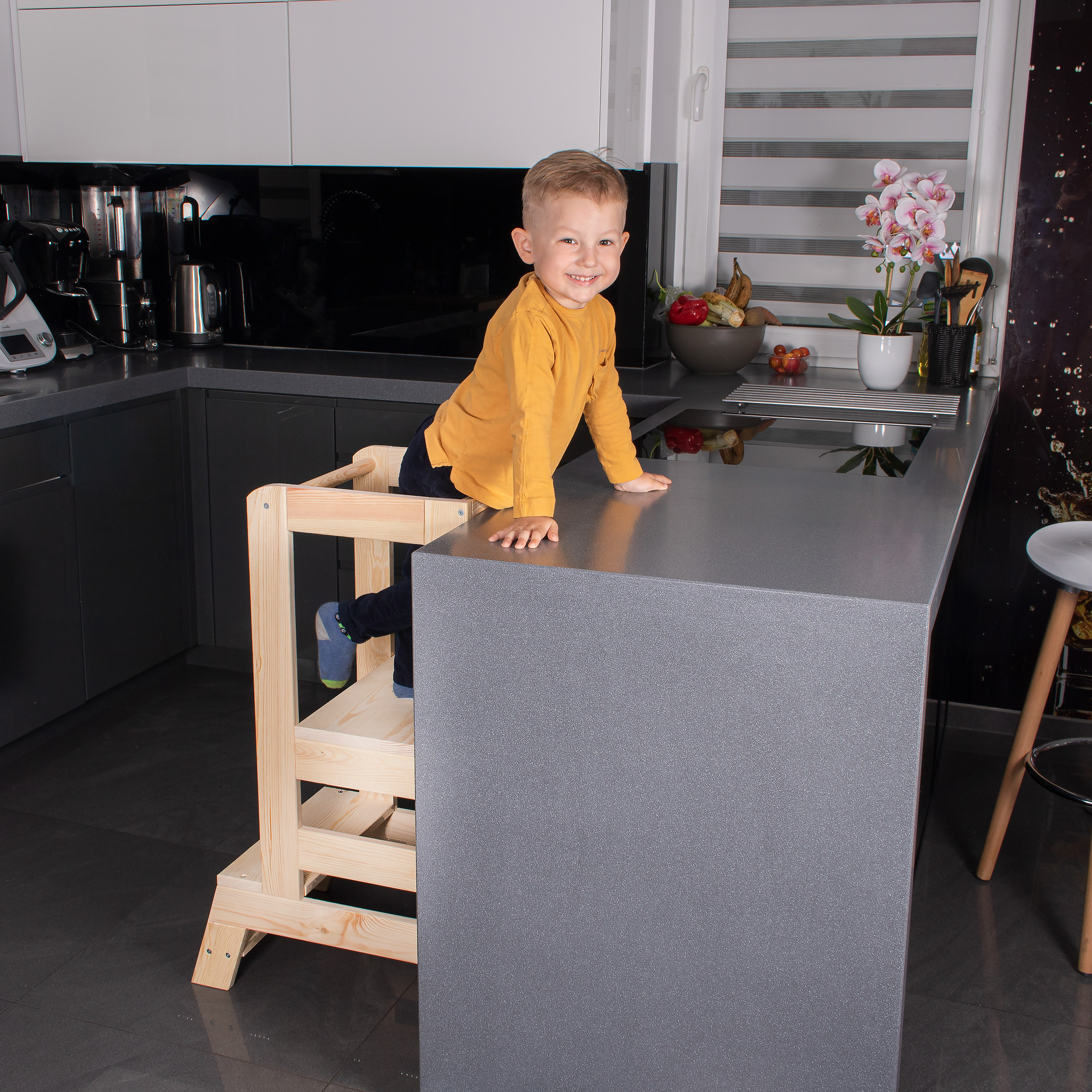 kitchenhelper_KCH01_springos_miniaturka_1
kitchenhelper_KCHGREY_springos_aranzacja_9
kitchenhelper_KCH01_springos_grafika_5
The kitchen helper from Dechland is made of high-quality pine wood, and is a perfect match for children who are eager to participate in kitchen activities.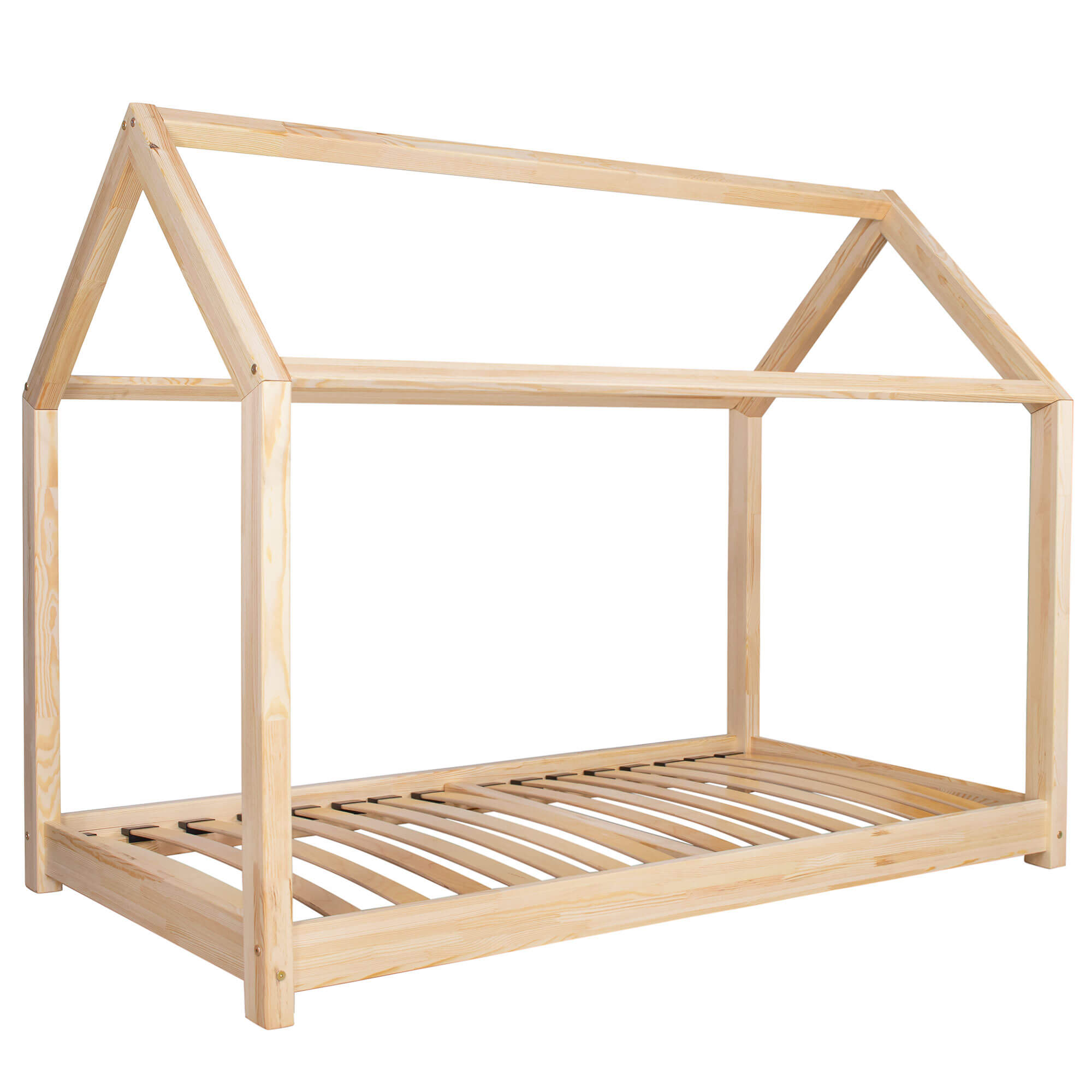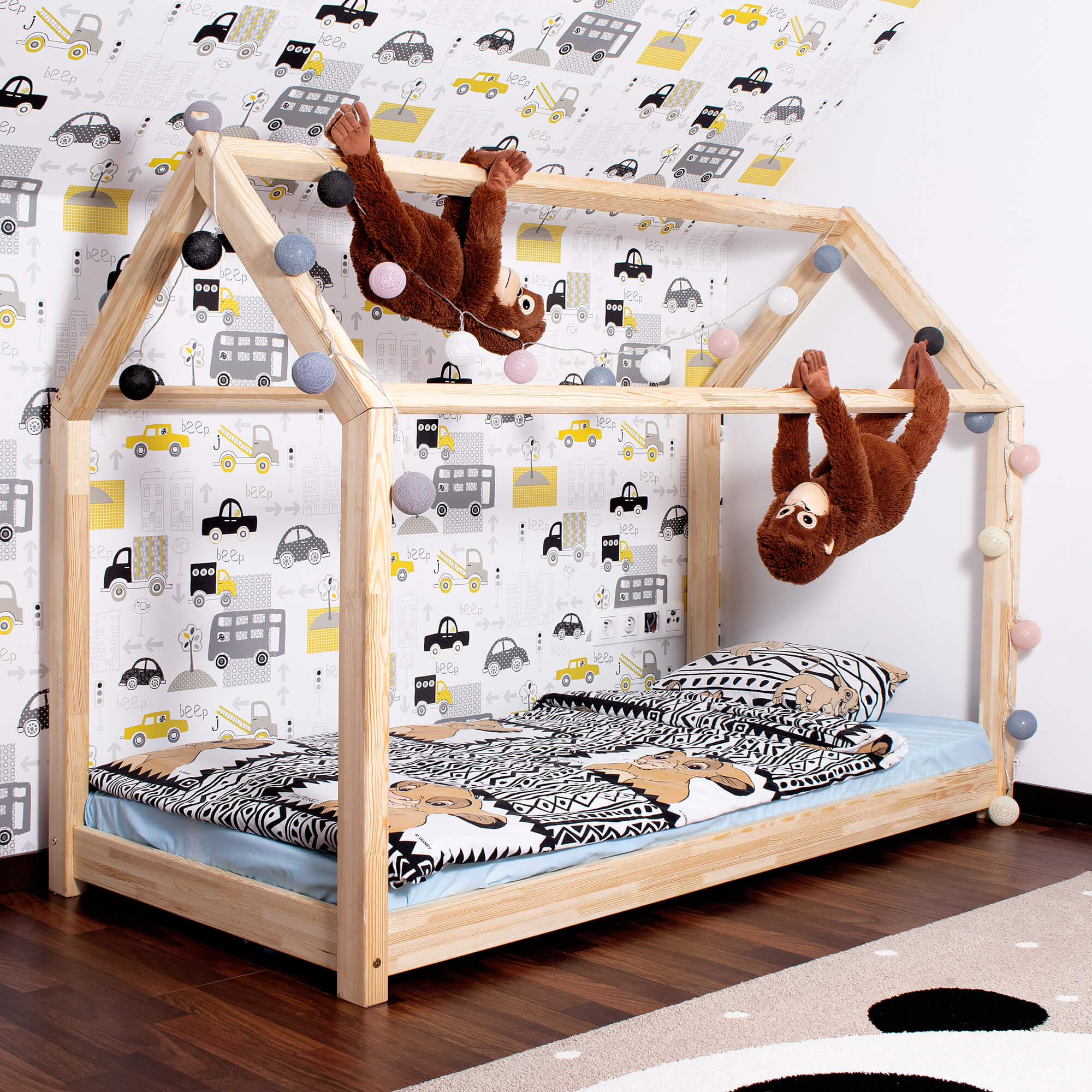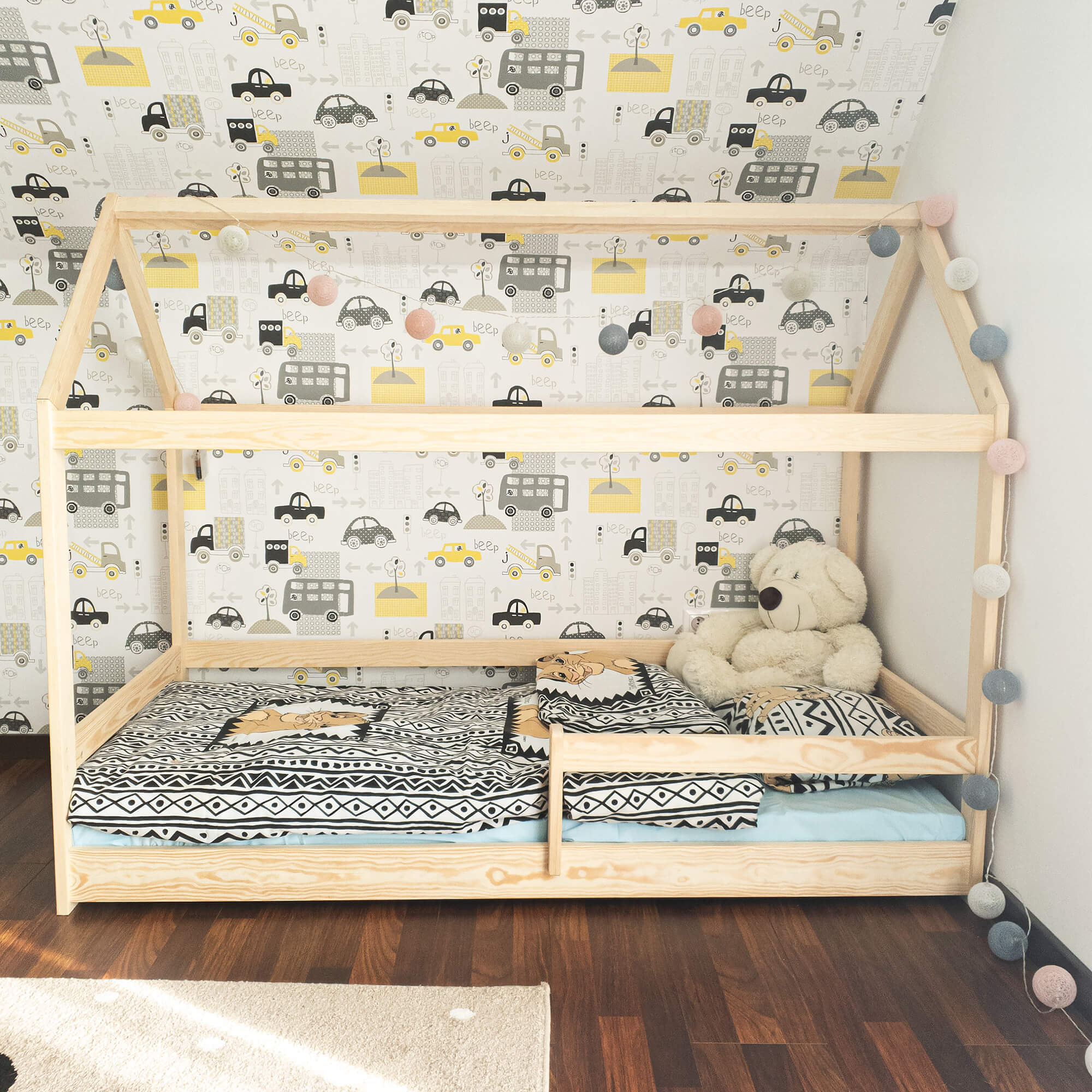 łóżkodrewniane_BD02_springos_bok_2
łóżkodrewnianie_BD02_springos_aranzacja_1
łóżkodomek_BD01_springos_aranzacja_5
Kids' beds from Dechland, shaped like a house and sized to fit the needs of toddlers. The perfect space for sleeping as well as playing.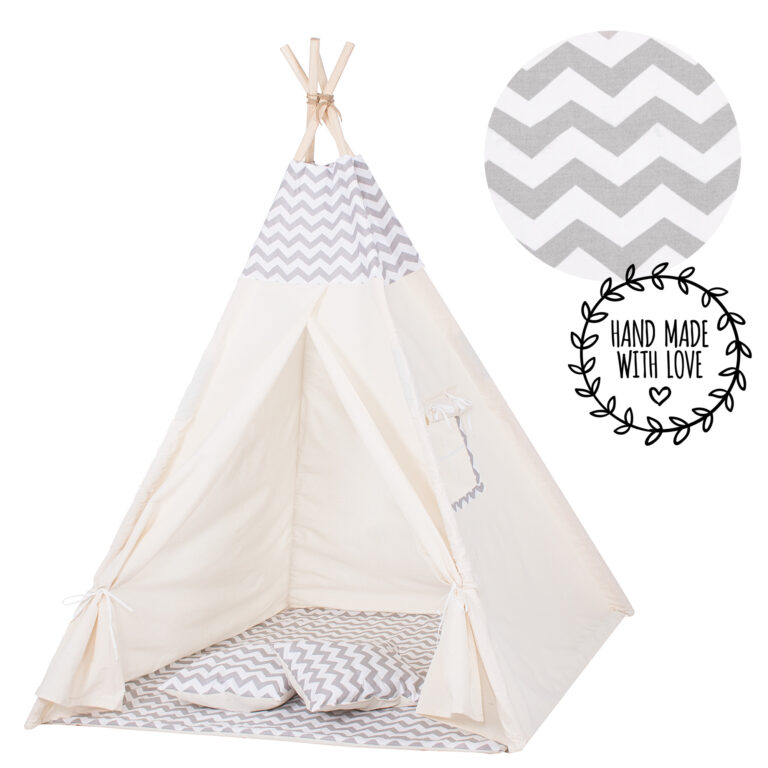 The children's tent from Dechland, is a dream place to play indoors as well as outdoors. It can be placed in the child's room, on the balcony, terrace or in the garden.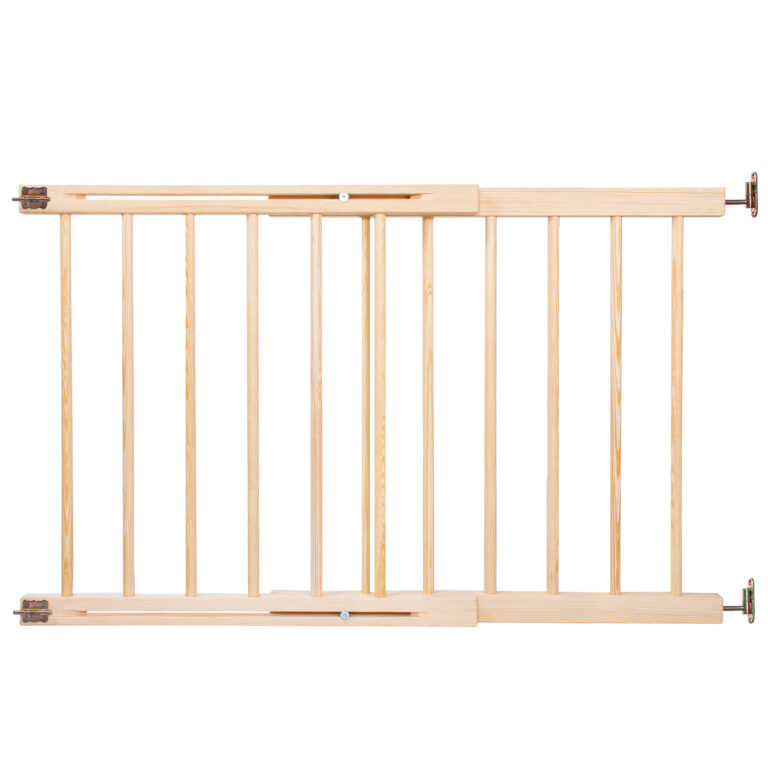 When a small child arrives at home, it is worth thinking about his safety and your peace of mind. Safety gates, will prevent any attempts by the toddler to climb steep steps, approach pets, or wander out of sight of the parent.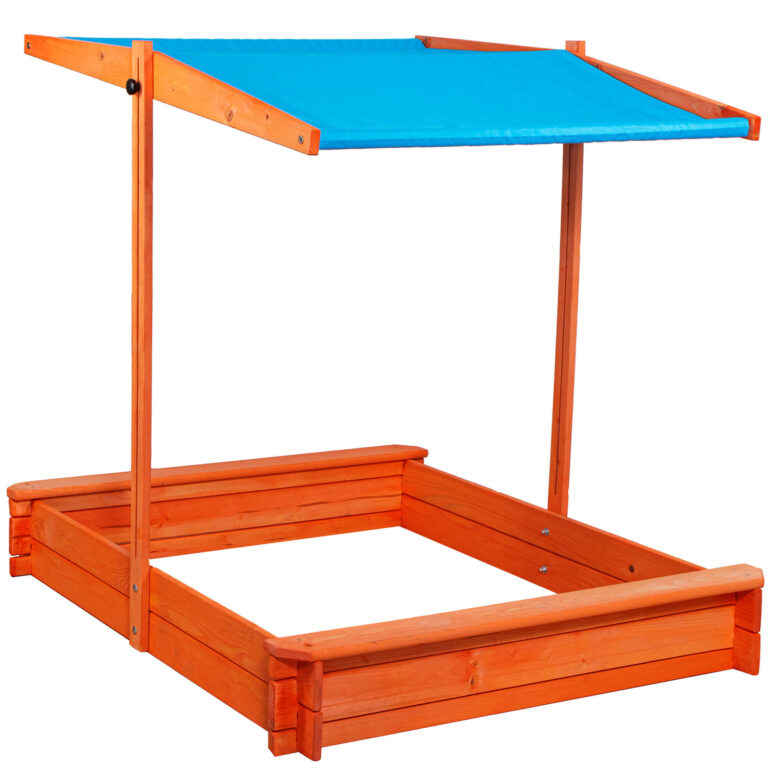 Dechland wooden sandpits are made in Poland. They are coated with water - ecological impregnation, so they can serve for a long time without harming the environment.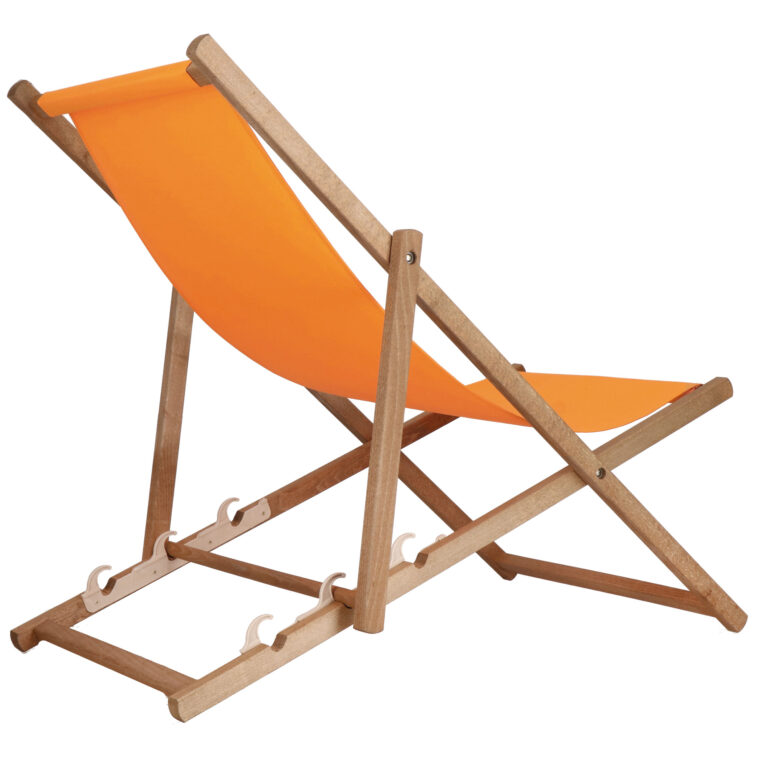 A wooden garden lounger is a simple and practical piece of furniture, with a proven and reliable design. Ideal for the home garden, balcony, but also increasingly popular in public places.
15 years of experience
With our 15 years of experience, we have perfected the art of crafting unique wooden products. Each element is meticulously crafted, showcasing our dedication to high quality and deep understanding of the beauty and durability of wood.
98.43% positive reviews
The trust of our customers is confirmed by 98.43% positive reviews. Our excellent ratings attest to the high quality of our products and our commitment to providing a unique shopping experience
We serve 28 countries
We deliver our products to as many as 28 countries, ensuring the global availability of our services. Our extensive area of operation allows us to reach customers from various parts of the world and provide them with unparalleled product quality.
Dedicated customer support
We provide dedicated customer support. Our customer service team is always ready to assist with any questions, issues, or inquiries, ensuring exceptional care and satisfaction for our customers.