We offer articles produced in accordance with the growing environmental awareness, using technological innovations and natural raw materials only from legal sources. Following the dynamic changes in the market, we make every effort to accurately meet the needs of our customers.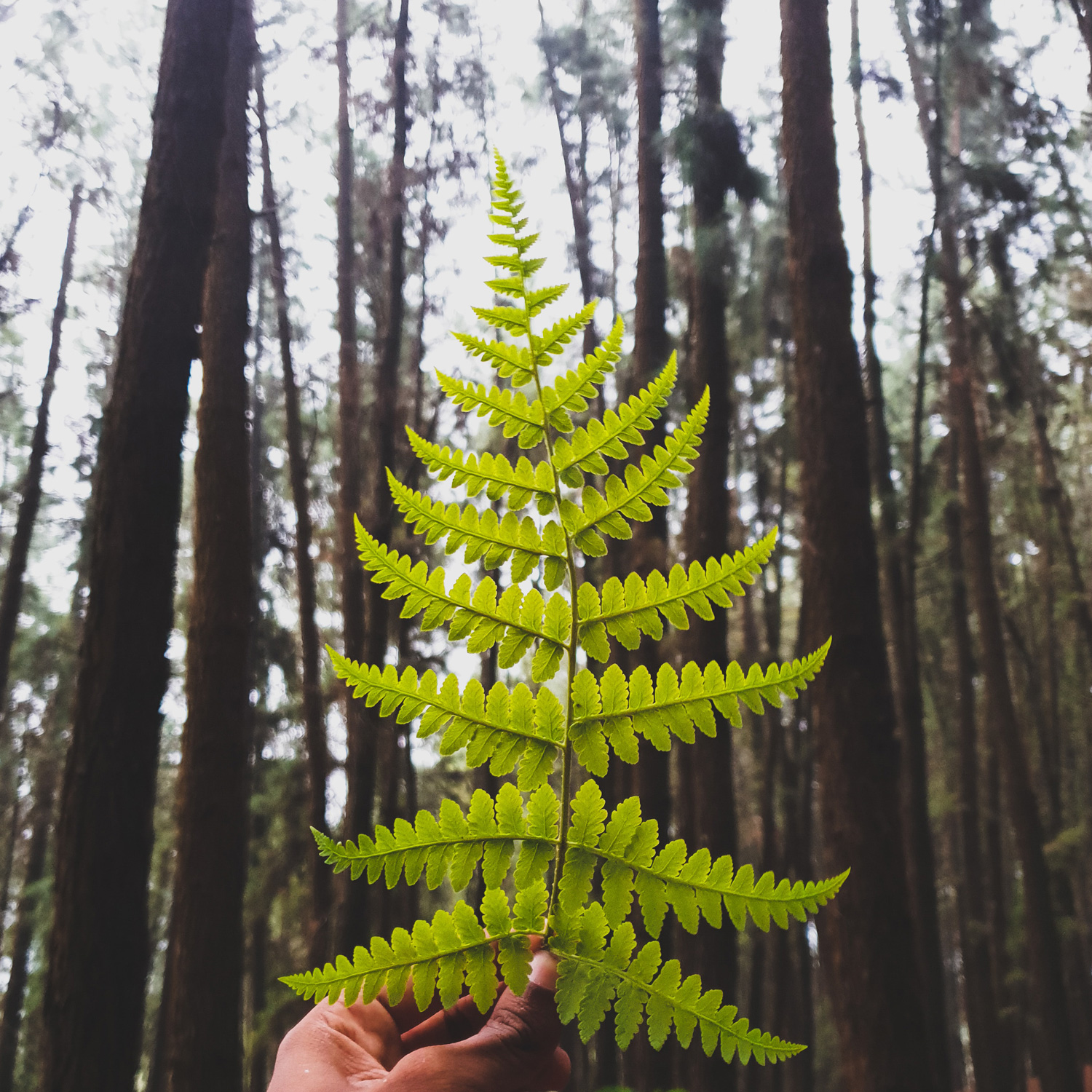 To inspire the business, work with passion, continuously develop and follow the latest market trends and modern, environmentally friendly solutions. Activities supported by years of experience, focused on the needs of the market, while maintaining the highest standards of service.
What defines Dechland? Prioritizing the needs of the customer, offering support and service at every stage and at the highest level as part of our services, an unquestionable culture in business and responsible production in harmony with nature.